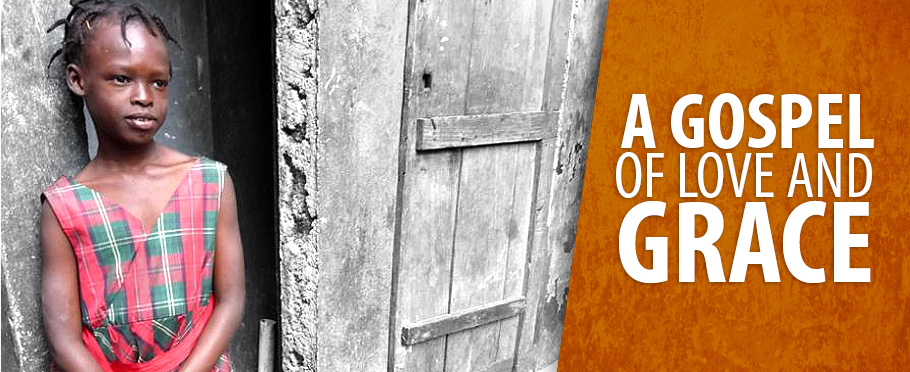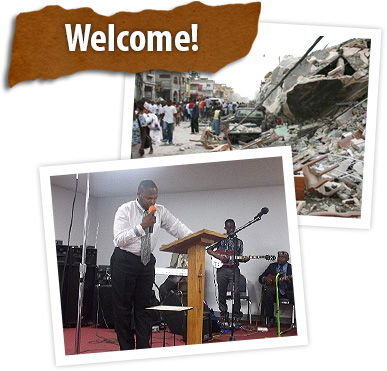 In January 12, 2010 a deadly and devastated earthquake hit Haiti which was already the poorest in the western hemisphere. More than 100,000 died and thousands were injured. The capital, with buildings made mostly of cement blocks, was severely damaged, and more than a million people are still living in tent. People of Haiti have shown a lot of patience, but there are few jobs and few social services. Thousands have died from cholera. After the earthquake in Haiti there was a global outpouring of support, but there are still more works to be done.
Reconstruction has barely begun. A 7.0 - magnitude quake - the biggest recorded in this part of the Caribbean, and the largest to hit Haiti in more than 200 years, rocked Port-au-Prince, hundreds of thousands have lost their lives, and left behind starving children like never before. As children are starving in Haiti, some mothers choose what their children will eat. Others choose which children will eat and which will die. The majority of Haitian Population, specially children are so desperate for food. It's horrible to know that sometimes mothers have to choose among their children.


Email Sign Up
Get your latest updates and be the first to know about upcoming events and annoucements.

A 7.0 magnitude quake has devastated Haiti! Hundreds of thousands are still living in tents! Hundreds of thousands Left with no home!
Street Children: In this small nation ravaged by poverty, children and teens make up 45% of the total population and are often the first ones to suffer.
Orphan in Haiti: in a nation of 8.5 million, orphanages often are the last refuge of hope.